Enroll Your Restaurant on the
Best Food Delivery Service

and Find More Customers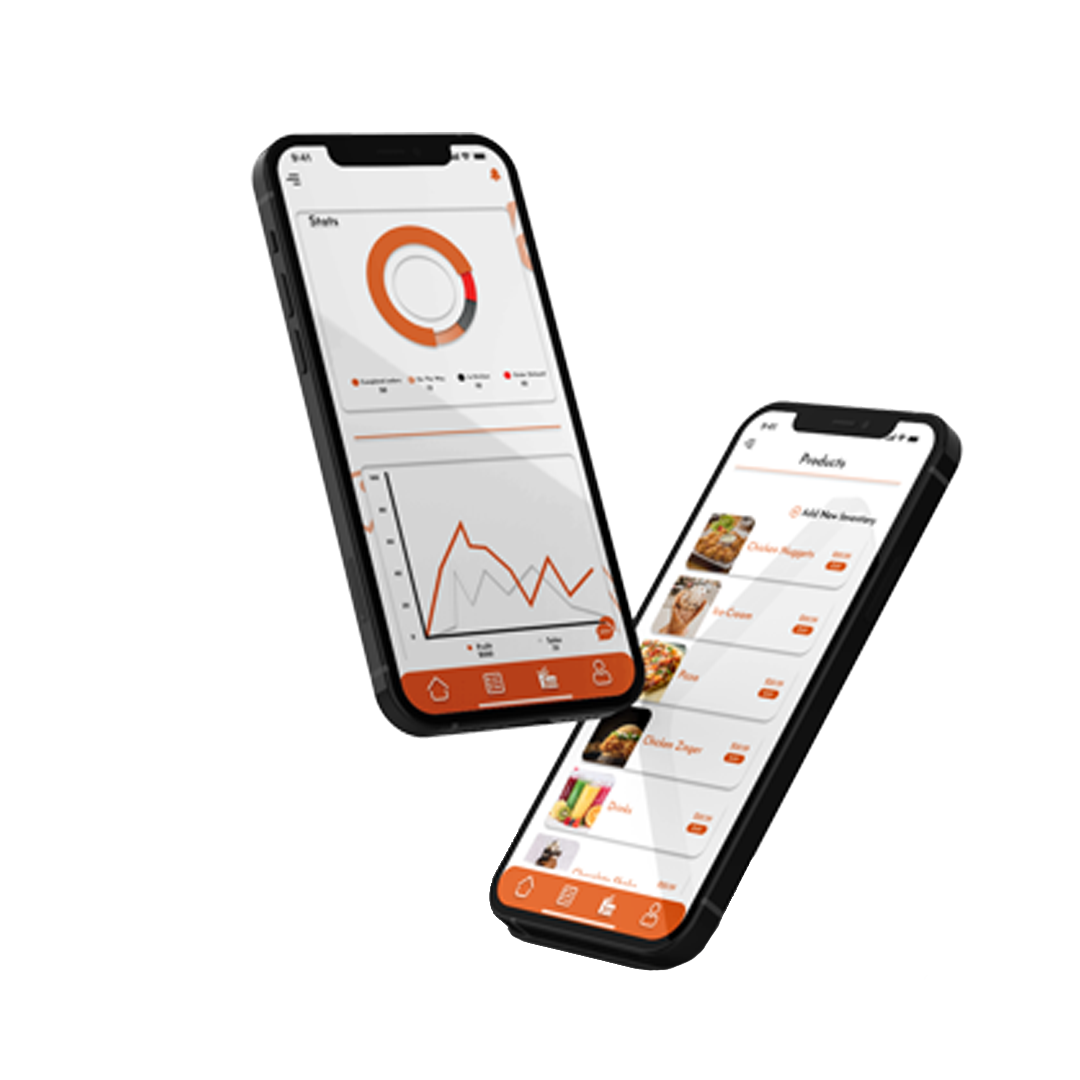 TVP – The Best Food Delivery Service 2023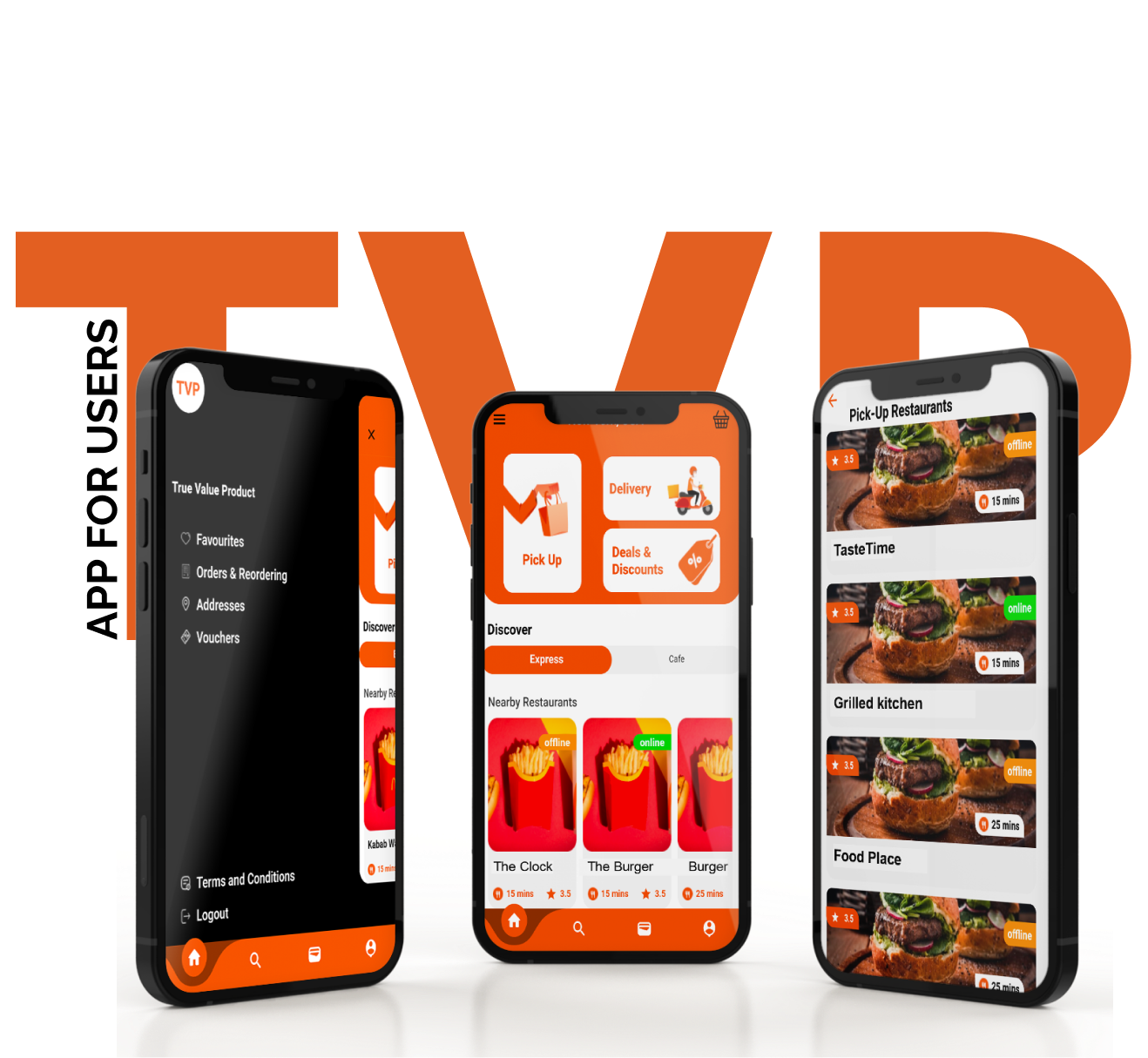 All your favorite restaurants in one place


All your favorite cuisines in one place.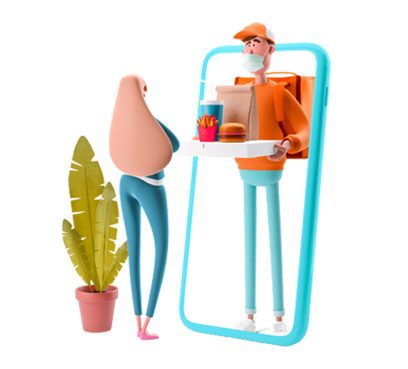 Food that matters to you. A personalized curated list of food options for you to choose from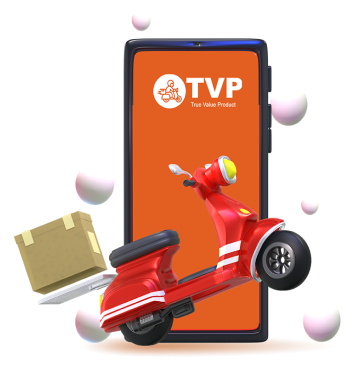 A fast and responsive mobile app has all your favorite restaurants and cuisines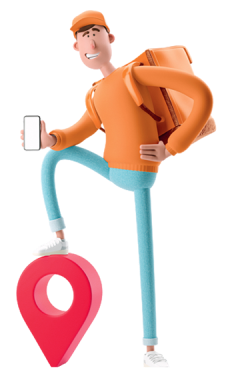 Fast and quick Delivery of your food
A TVP-dedicated app for Vendors that provides complete details of your inventory. You can add, update and delete the inventory as you desire. Take orders, update riders, and dispatch orders using the app. It's simple.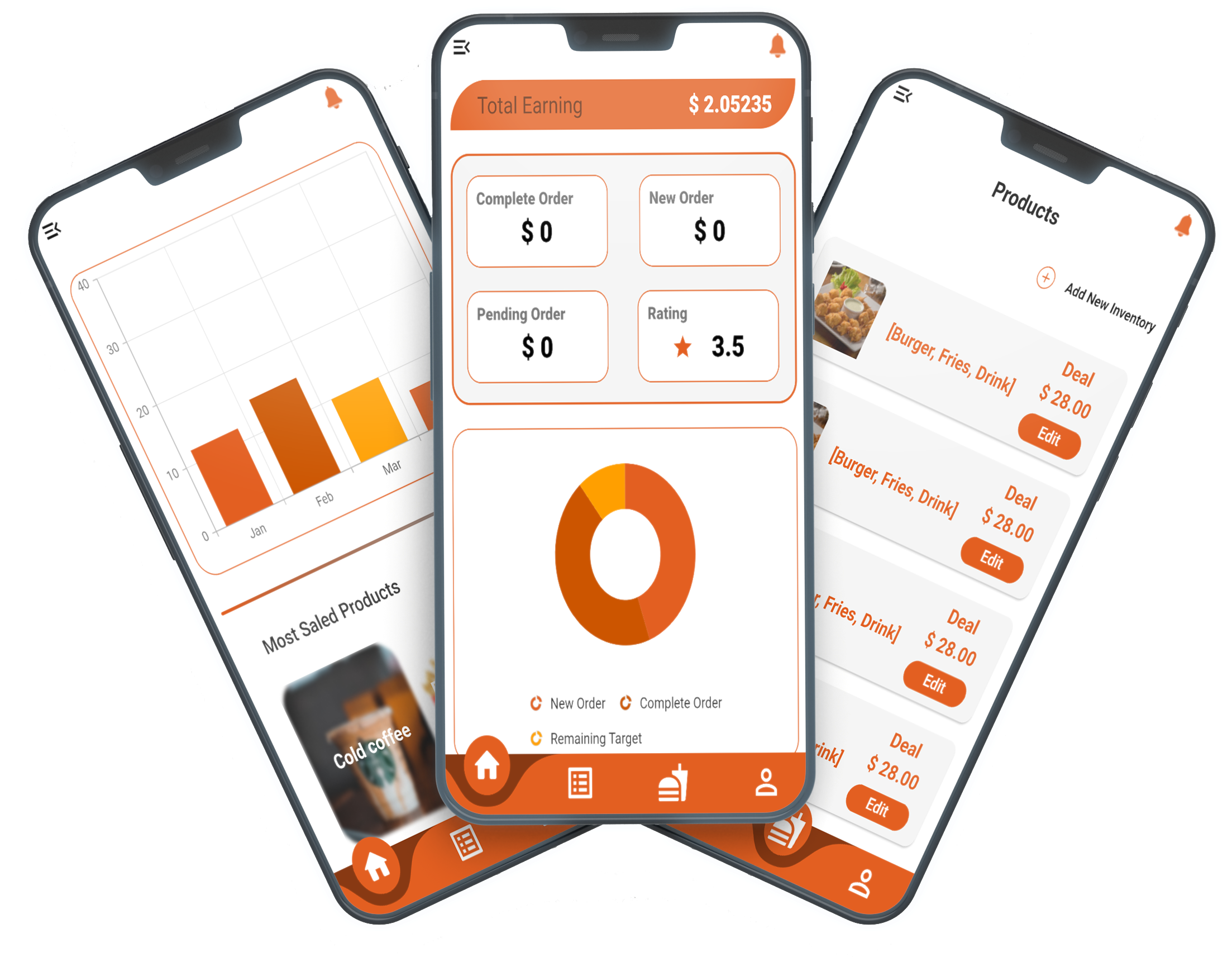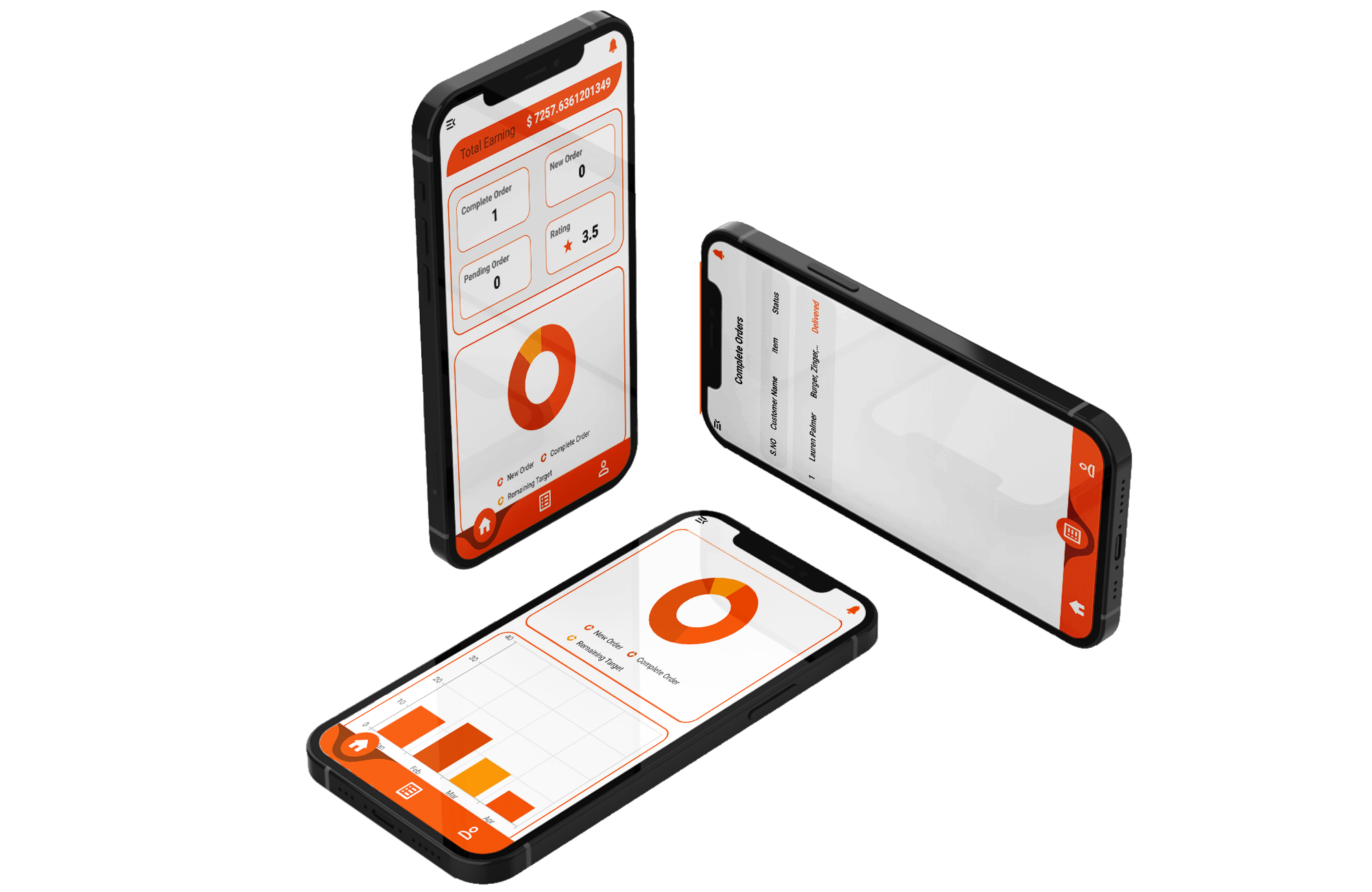 TVP dedicates a mobile app for riders. Accept available orders ready for delivery and earn money. All of the orders are listed in the app so you can manage your delivery time accordingly. Take a look at your completed orders and the revenue generated from the deliveries. All within a single app.
The Best Food Delivery App US
Among other food delivery apps in US, TVP comes with dedicated apps for riders, customers and vendors. TVP is open to everyone. It is an online food delivery app on which, anyone with a food business can register with TVP and start making new customers. This makes it easily accessible to all. Not only that, anyone above 19 years of age can ride and deliver for TVP. There is literally no stopping you in making good amount of Dollars in your part time.
TVP is launching soon to enhance your food delivery experience.