What is TVP?
Say hello to the upcoming talk of the town. TRUE VALUE PRODUCT. We are a completely online food delivery start-up that is here to stay. Whether you want to order food for yourself or for your loved ones. We got you covered, just select the restaurant and food of your choice and type in the address. The rest will be taken care of. We will deliver your food while you enjoy the precious time of the day with your loved ones or utilize that time in being productive. Being productive is the new smart.
We work with different restaurants and provide them with food delivery services through an online platform available on the web and mobile. This gives them a wider reach to the audience. We also work with dashers aka delivery guys. So they can have a solid income and can work according to their time and schedule. They are our backbone because they will be the bridge between vendors and our customers.
We are starting our operation in Brooklyn & Manhattan, NYC in January 2023. TVP food delivery app is launching on both Play Store & App Store by the time of launching.
Meanwhile, we welcome well-known and local restaurants to join our platform and serve customers with their different food menus.
We promote restaurants from coast to coast
Restaurants are at the heart of communities. Our mission is to strengthen their roots, deepen their connections and increase the positive impact they have on people and society.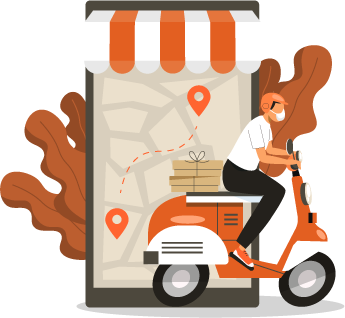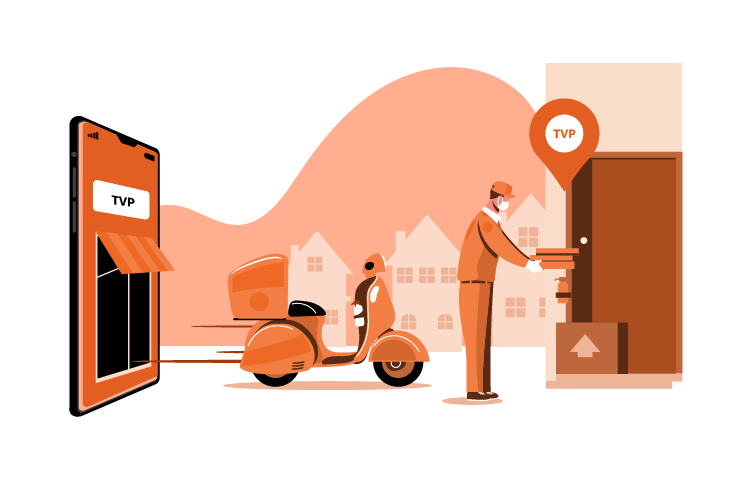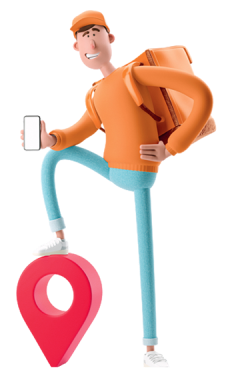 What does TVP do?
TVP or True Value Product helps restaurants grow their businesses and experiment with new concepts. We offer our drivers flexible work and earning opportunities. Together with our restaurants and drivers, we provide our customers with more takeout options – whether it's their favorite meal from their favorite restaurant or they're in the mood to discover something new.
From the beginning, our platform has helped independent restaurants engage with and benefit from the digital economy by modernizing their operations and expanding their reach. We improved restaurants' access to diners, whether they were at home or in the office, and restaurant owners loved it. And in the process, we created new jobs to deliver the food guests wanted.
The knowledge we gained from being in this industry from the beginning spurred us to do even more and do it even better.  It has also humbled us – we don't always do everything right the first time.  But we're not afraid to admit that, set high standards for ourselves, and always strive for continuous improvement.
That's why we've significantly expanded and improved our platform and services over the years. We develop programs that help restaurants provide their guests with the best takeout food to ensure their satisfaction… because we know we represent and reflect the restaurants we serve, and it's our job to do everything we can to keep guests coming back for more.
We offer new delivery options that best fit the time and place – we dedicate new resources to college campuses because students are hungry at all hours because they're students; we deliver to stadiums so you don't miss a second of the big game; and we deliver to the office so employers know you won't give the big presentation on an empty stomach.
Our Mission
We aim to empower the small and enterprise sized restaurants to grow their business on our platform. We're also going beyond food delivery without losing sight of our mission to support restaurants.
TVP will continue to push the boundaries to create more opportunities and benefits for everyone. It's always been that way and will continue to be that way.