More Ways To grow
your business through TVP
0% Commission for 30 days
Partner with Tvp to Drive more sales – on the app and
through your own website.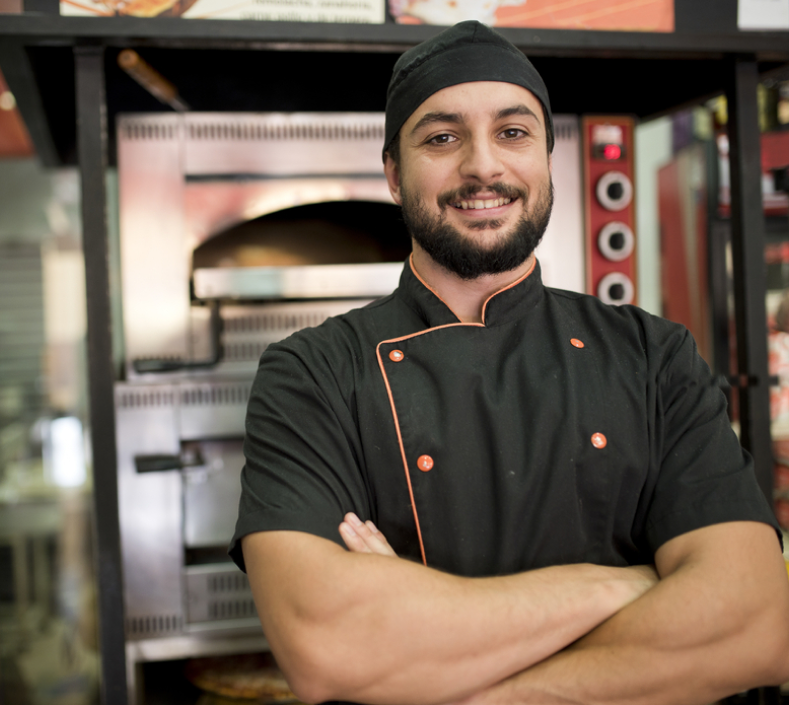 The Tvp for Restaurants portal makes it easy
to keep your menu updated and organized.All
changes apply to your Tvp Marketplace
menu and your Tvp Direct site, so you
only make changes once.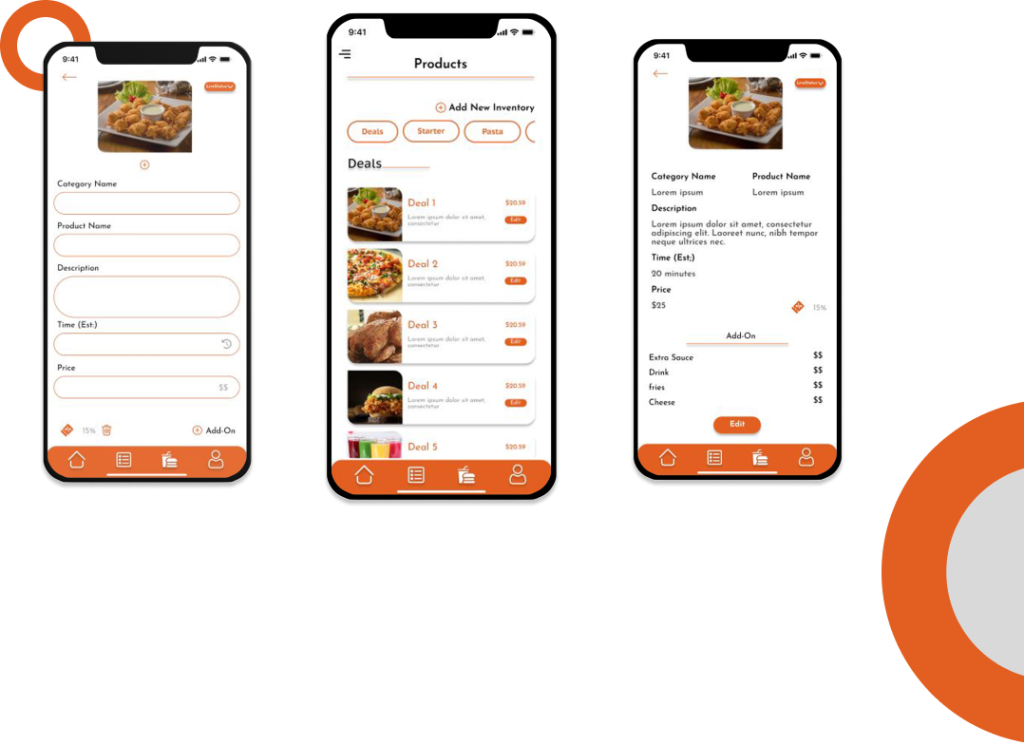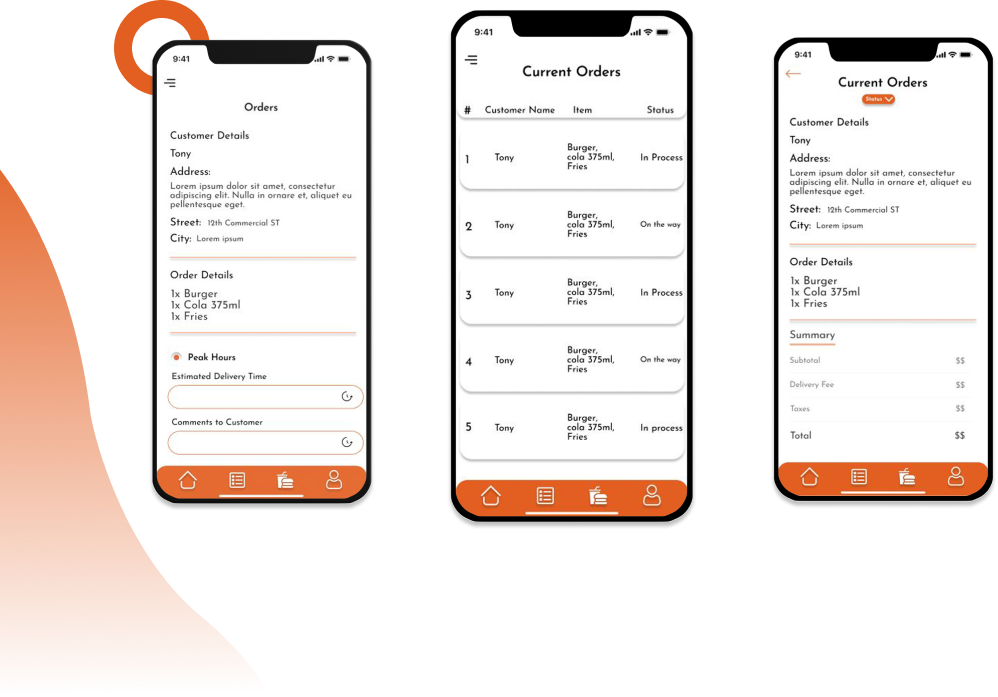 Confirm and make adjustments to all your Tvp Marketplace and Tvp Direct orders from the Tvp for Restaurants portal. You can start and stop taking orders at any time.
We also offer point-of-sale (POS) integrations so you can manage Tvp orders alongside all your other orders in your POS system or via other technology partners.
Streamline your delivery settings and boundaries
Whether you use our drivers, your own or a mix,
our portal helps you maintain your profits by
setting and modifying your delivery boundaries
and total cart minimums. Self-delivery
restaurants can also: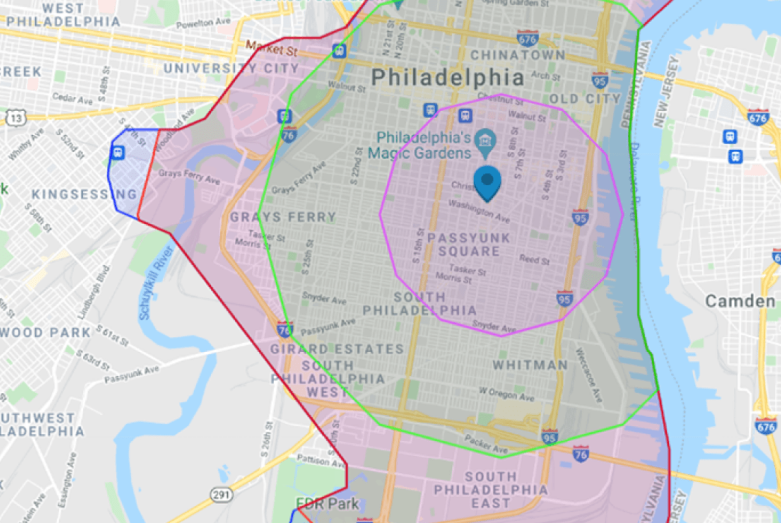 Your Account Advisor has your back
When you join Grubhub, you get a dedicated Account Advisor
personally invested in your restaurant success. Your
Account Advisor takes a consultative approach
designed to help you drive higher restaurant revenue by: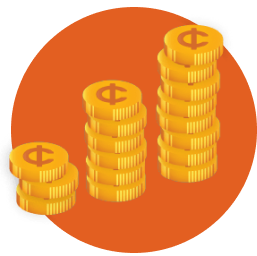 Leveraging data to improve restaurant performance
Work with your Account Advisor to understand diner behavior and competitive data to discover
how you can capture more business.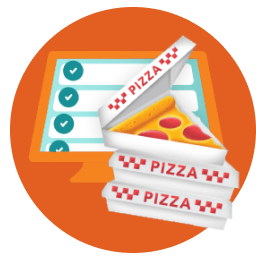 Sharing best practices to optimize your use of Tvp
Learn best practices and tips from your Account Advisor to maximize your success with Grubhub listings and tools.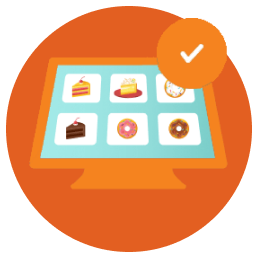 Optimize your menu with feedback and consultation support from your Account Advisor.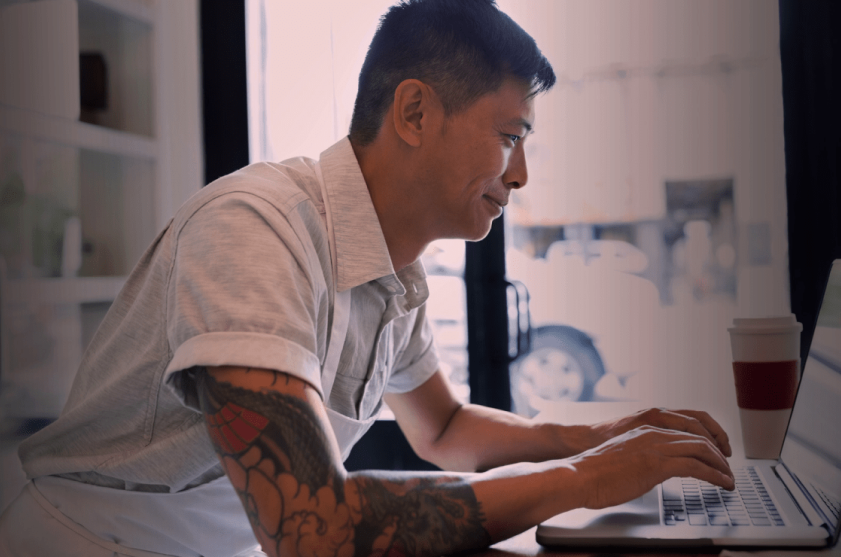 Getting started with the portal
Start using your Tvp for Restaurants account as
soon as you sign up for Marketplace.
Manage your Tvp Marketplace and Tvp Direct orders,
menu, marketing and financials for one or more restaurants all from a single place.
Access the portal from the web, your Tvp tablet or your own device.
You can add users or change privileges at any time.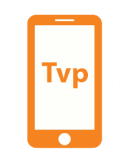 List your restaurant on the Tvp app
and website to find new customers.

Choose delivery and fulfillment options
that fit your needs.

Access powerful marketing and advertising
proven to reach new customers and build fans.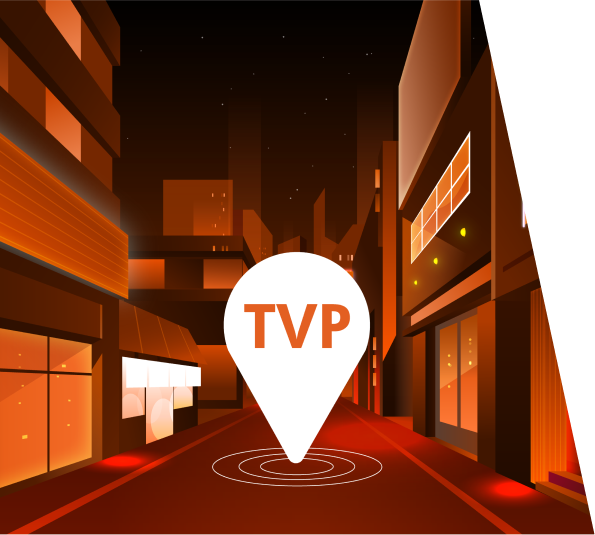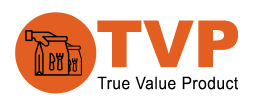 Join us in Brooklyn & Manhattan
Gather in person with the restaurant community
in LA on November 7 for a full day of inspiration,
education, connection & support — all for free.
Tickets are limited; reserve your spot today.
The faster you partner with Tvp
the faster your business can grow.