New York City is a culinary mecca, with a wide variety of cuisines to choose from. From classic New York-style pizza to fiery Korean barbecue, there is something for everyone in this vibrant city. Here are the top five food items that every visitor to New York should try.
Your Favorite Items: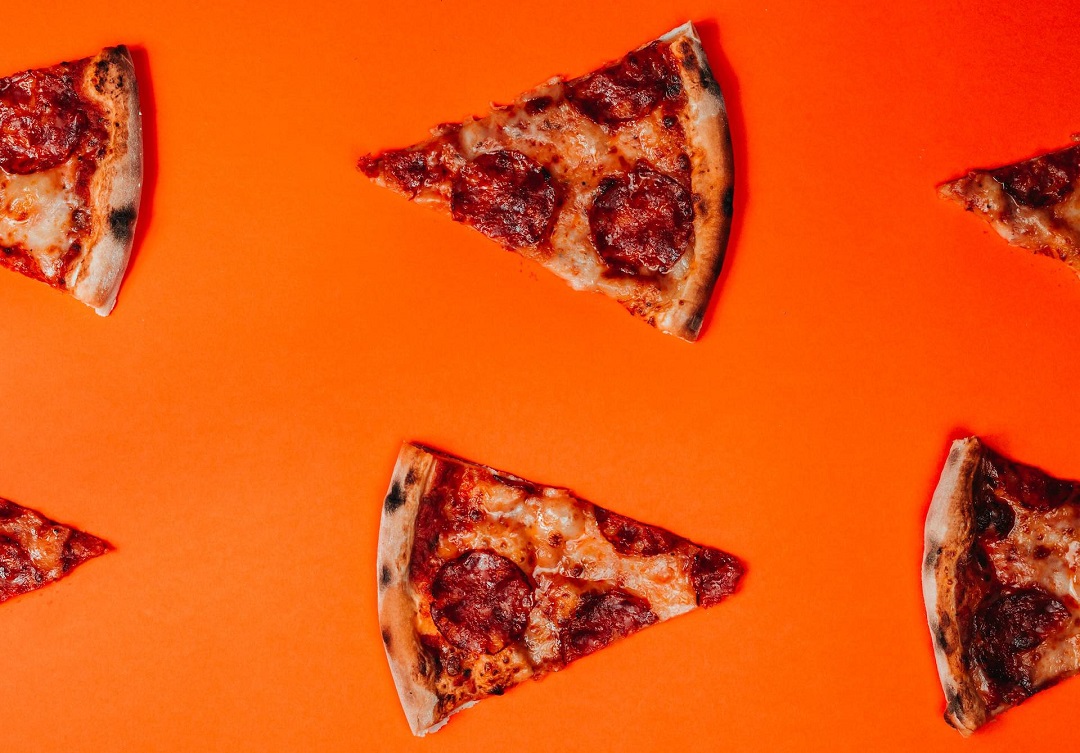 Pizza – New York-style pizza is known for its thin crust and foldable slices. The best pizzerias use high-quality ingredients, including imported Italian flour and San Marzano tomatoes. Try a slice (or two) at iconic spots like Di Fara Pizza in Brooklyn or L&B Spumoni Gardens in Staten Island.
Bagels – New York bagels are denser and chewier than their counterparts in other parts of the country. The secret is in the water, which contains the same minerals found in the water used to make traditional bagels in Montreal. Enjoy a fresh-baked bagel with lox, cream cheese, and capers at places like Ess-a-Bagel in Midtown or Russ & Daughters on the Lower East Side.
Pastrami on Rye – This classic deli sandwich is a must-try for anyone visiting New York. The pastrami is slow-smoked and steamed to perfection, and served on rye bread with tangy mustard. Katz's Delicatessen on the Lower East Side is a popular spot for this sandwich, which has been featured in numerous movies and TV shows.
Korean Barbecue – New York has a thriving Korean community, and the city is home to many fantastic Korean barbecue restaurants. At these restaurants, diners cook their own meat on a tabletop grill and enjoy it with a variety of banchan (side dishes) like kimchi and pickled vegetables. Try it at Kang Ho Dong Baekjeong in Koreatown or Dak Galbi in Flushing.
Lobster Rolls – Lobster rolls are a New England specialty, but they can be found in many parts of New York City as well. The sandwich consists of succulent lobster meat served on a grilled hot dog bun with a swipe of mayonnaise. Enjoy one at Lobster Joint in Brooklyn or The Lobster Place in Chelsea Market.
No matter what your tastes are, you'll find something to love in New York City's diverse culinary landscape. So grab a slice of pizza, a bagel, or a lobster roll, and taste the flavors of the city that never sleeps.
Thanks for reading,
TVP Food App