In a world of lines and long waits, people tend to get annoyed with the wait. And when it comes to food, no one wants a delay or a line just to eat their favorite snack on a nice evening. It just doesn't make sense when it comes to food. The atmosphere should not be spoiled. So say hello to TRUE VALUE PRODUCT, the new company everyone is talking about. It's a fast-growing startup that delivers food online to its consumers through its mobile application. Whether you want to order food for yourself or for your loved ones. Just select your favorite restaurant and food of your choice and enter the address. We'll take care of the rest of the things for you. We'll deliver your food while you enjoy the precious time of the day with your loved ones or use that time to be productive. Nowadays, being productive is a new intelligence. TVP is going to start in your own towns of Manhattan & Brooklyn, NYC. Then we'll expand nationwide.
What's in it for you?
Our stakeholders fall into three categories.
Our Valued Customers
Dedicated Restaurant Owners
Hardworking Drivers
TVP has something to offer each of you, but before we introduce you to our benefits, we want to emphasize that we are not the first to take this initiative, but there are some important points that set us apart from the rest of the food delivery apps that are installed in your mobile phones. Let's dive into our services and offerings for each interest group now.
Values for Customers: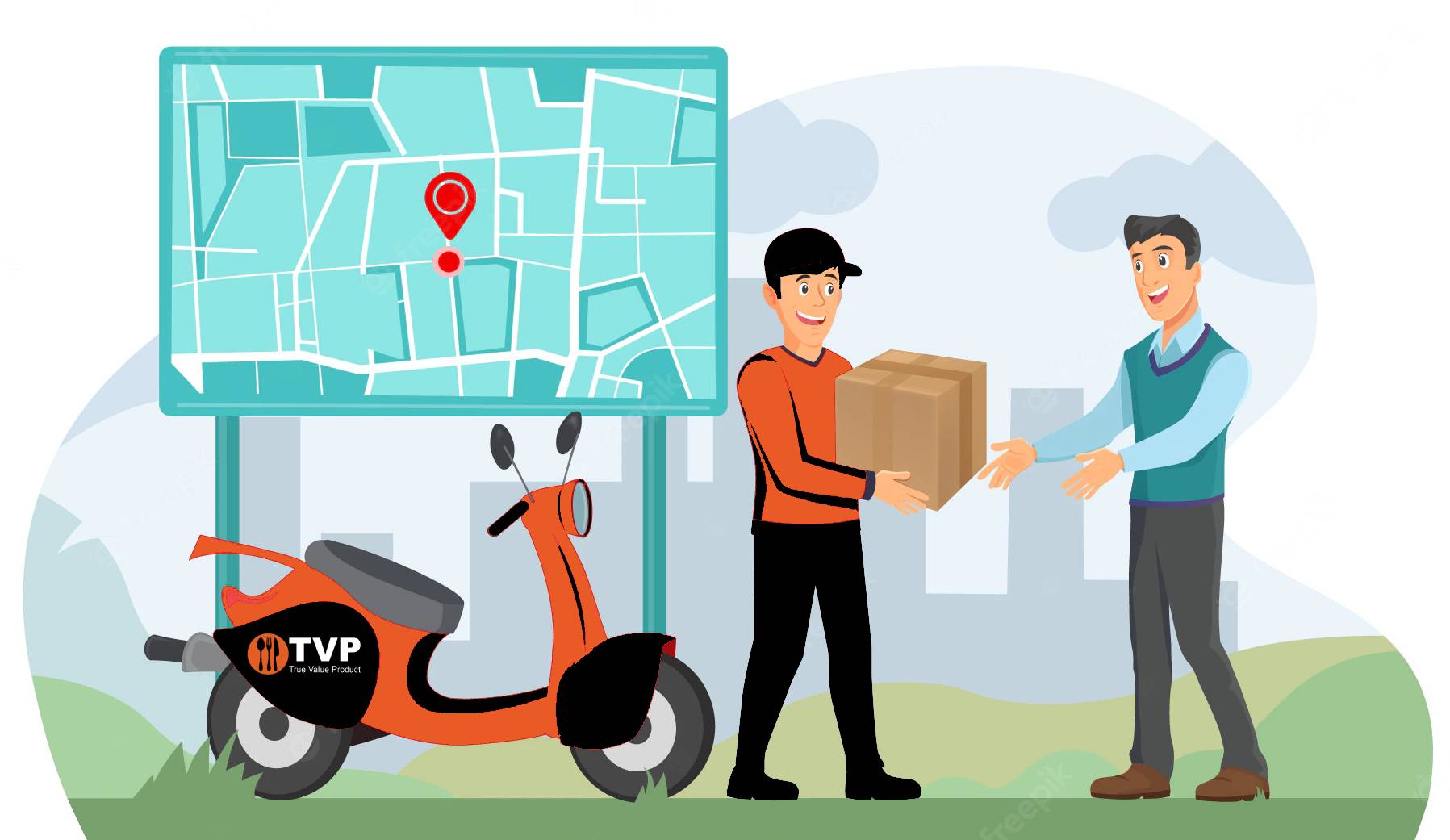 TVP knows you love discounts. Who doesn't? We like to start with a bang. After all, the first impression is the last impression. That's why we can assure you that when you sign up with us, you can expect a whole host of discounts and special offers. Because we do it for you. You are our main beneficiary, so it goes without saying that we will return the favor. We've carefully crafted these discounts for you. We assume you'll have a great time. Plus, unlike our competitors, we offer meals at the same price you would pay in a restaurant. There are no convenience or entertainment fees added to the original meal prices. Be prepared to get the best prices on your favorite meal.
Values for Restaurant Owners: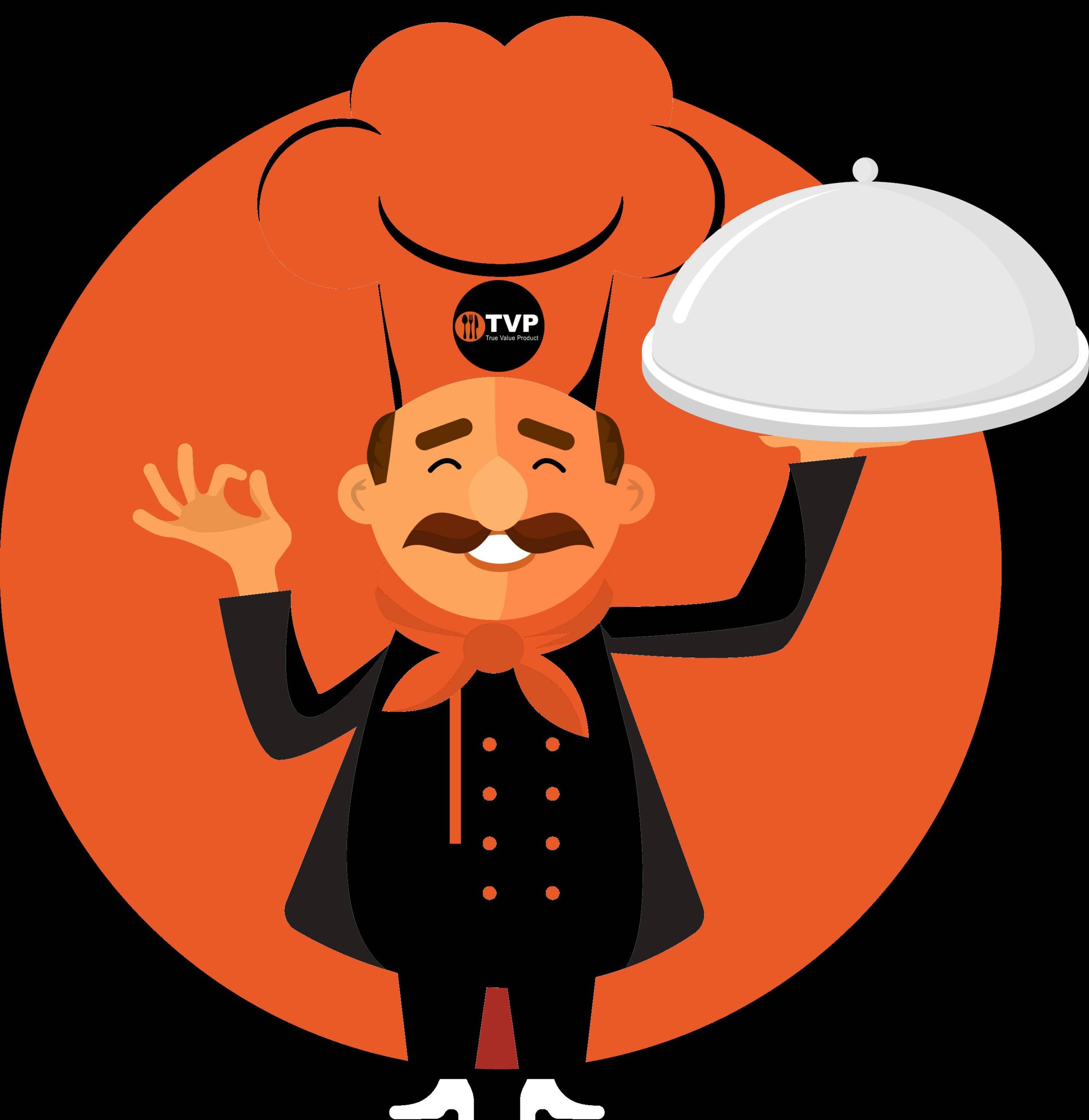 More sales and more customers are the number one goal for any restaurant because everyone wants to make it in the marketplace. We appreciate your aspirations and are here to make them happen. Our incredible business approach is the one that will please you the most. We charge 50 cents per order as a sign-up fee, so you don't have to worry about high platform fees. Good finances lead to good business.
Values for Drivers: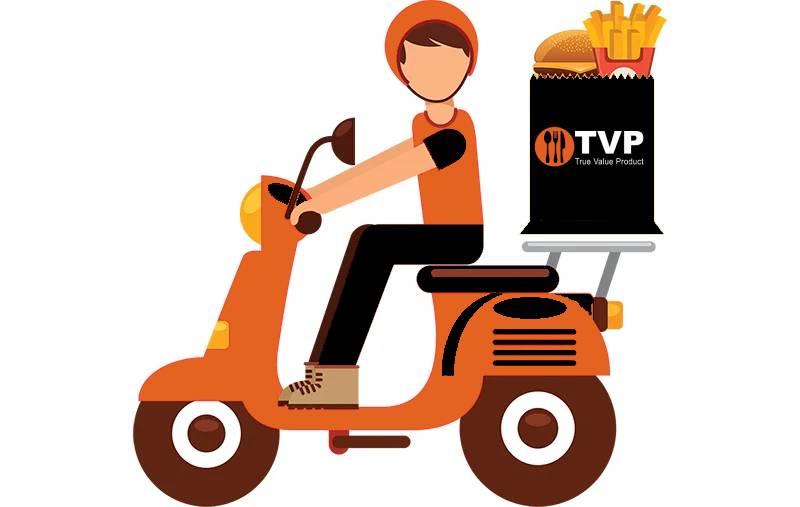 Your hard work should be compensated, and we appreciate that. That's why we're introducing the lowest platform fee for drivers. We will collect 10% of the drivers' delivery fees so that 90% of the amount will be yours. The delivery fee will be calculated according to the distance of the food delivery.
In short, what TVP food delivery app aims to be the most affordable food delivery in the market for our customers, which will make us the talk of the town in the future. We are currently in the testing phase where we are testing the product thoroughly so that you don't have any inconvenience. We expect to launch in 2 months, so hang in there. We are almost at the finish line. We believe in offering value for money to all our stakeholders. And we intend to stay true to our vision. On that note, see you on launch day. Peace.
You can follow us on: