Being a student, it is hard to find work. Not many opportunities come your way. You have to look for them and make your schedule accordingly. But there are opportunities for students by which they can earn a handsome amount while not affecting their studies and daily routine. Not only students, whomever you maybe, but you are also perfectly fit to be a part of this job. All you need is determination and motivation to work.
Introduction to TVP Food Delivery App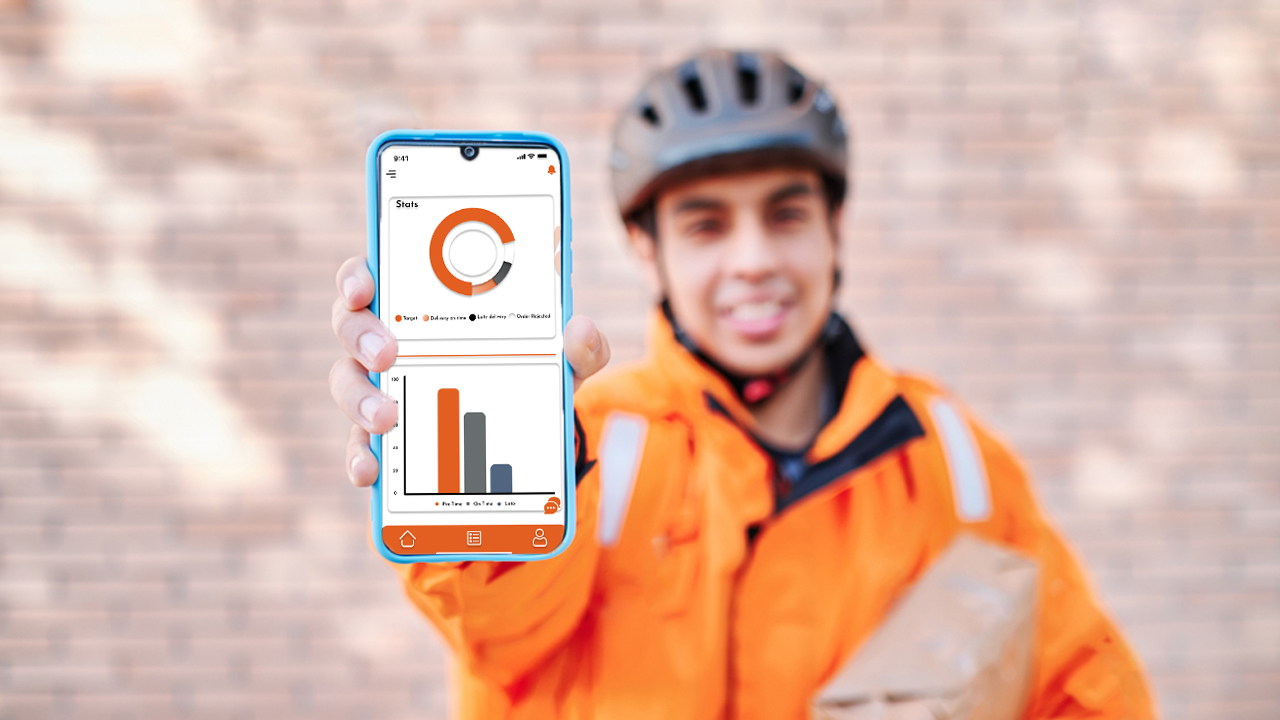 Introducing, True Value product. A food delivery platform that has thousands of restaurants registered with them. We are launching in New York and we need riders who will perform food deliveries to our customers. We need riders who will work as they like. No restrictions on the work schedule, and no time limits.
You ride for us when and only when you want to. Also, you don't have to worry about the vehicle. We don't demand any specific vehicle from you. If you can deliver on foot, we don't have any issue with that. We want to keep the experience as simple as possible for you. We care for our riders and we want to provide as much ease as possible.
Payments at TVP
Get paid weekly. Yes. You heard it right. We give payouts every week. Whatever you earn during the week is paid off at the end of the week. Our business model is simple. You earn as much as you travel. You are paid on the basis of miles. The higher the number of miles, the more money you make.
Get benefits like E–Wallet, reward programs, loyalty programs, and much more. So what are you waiting for? Earning finance is now easy for you. Just sign up with TVP and earn as you go.